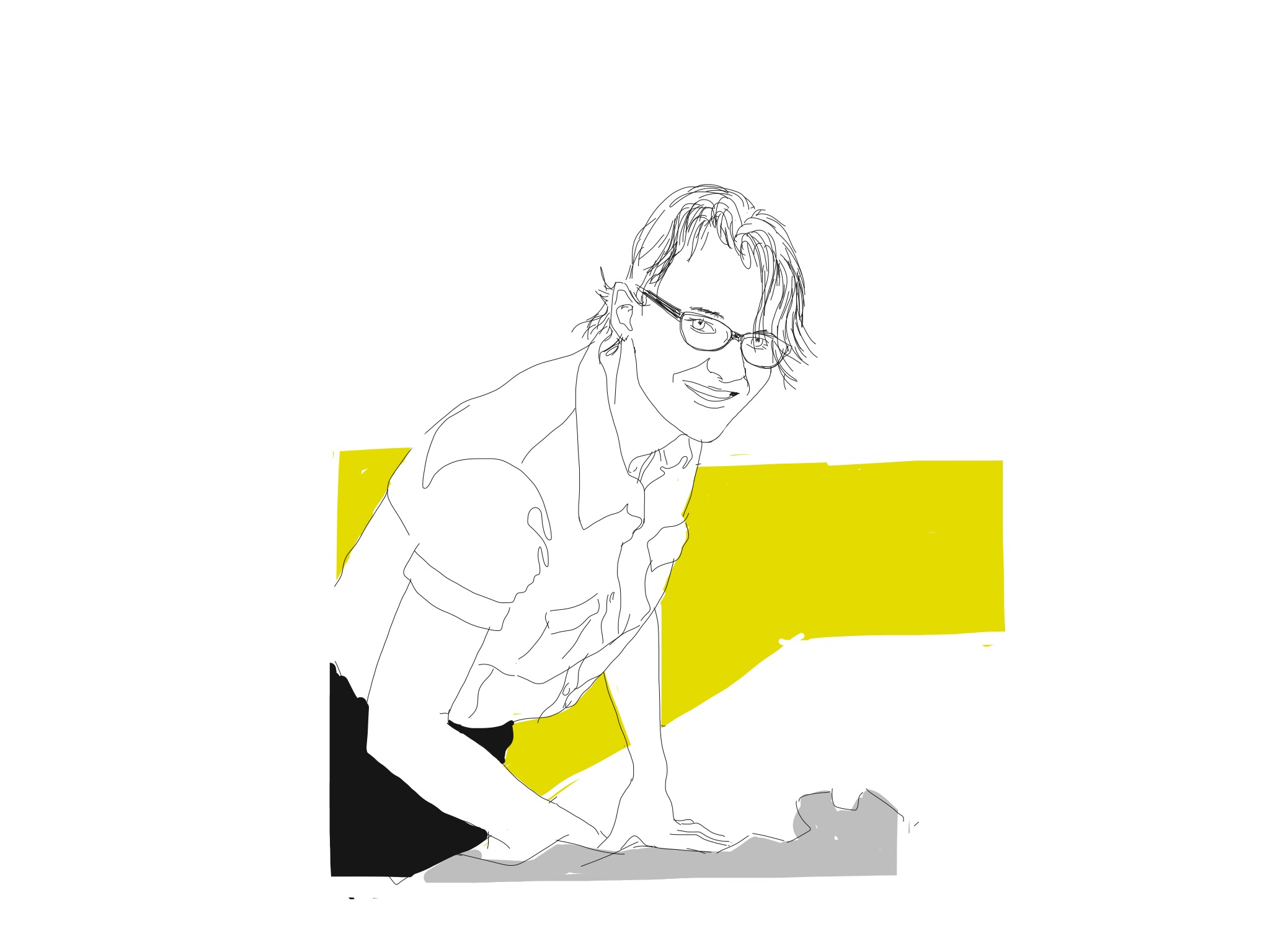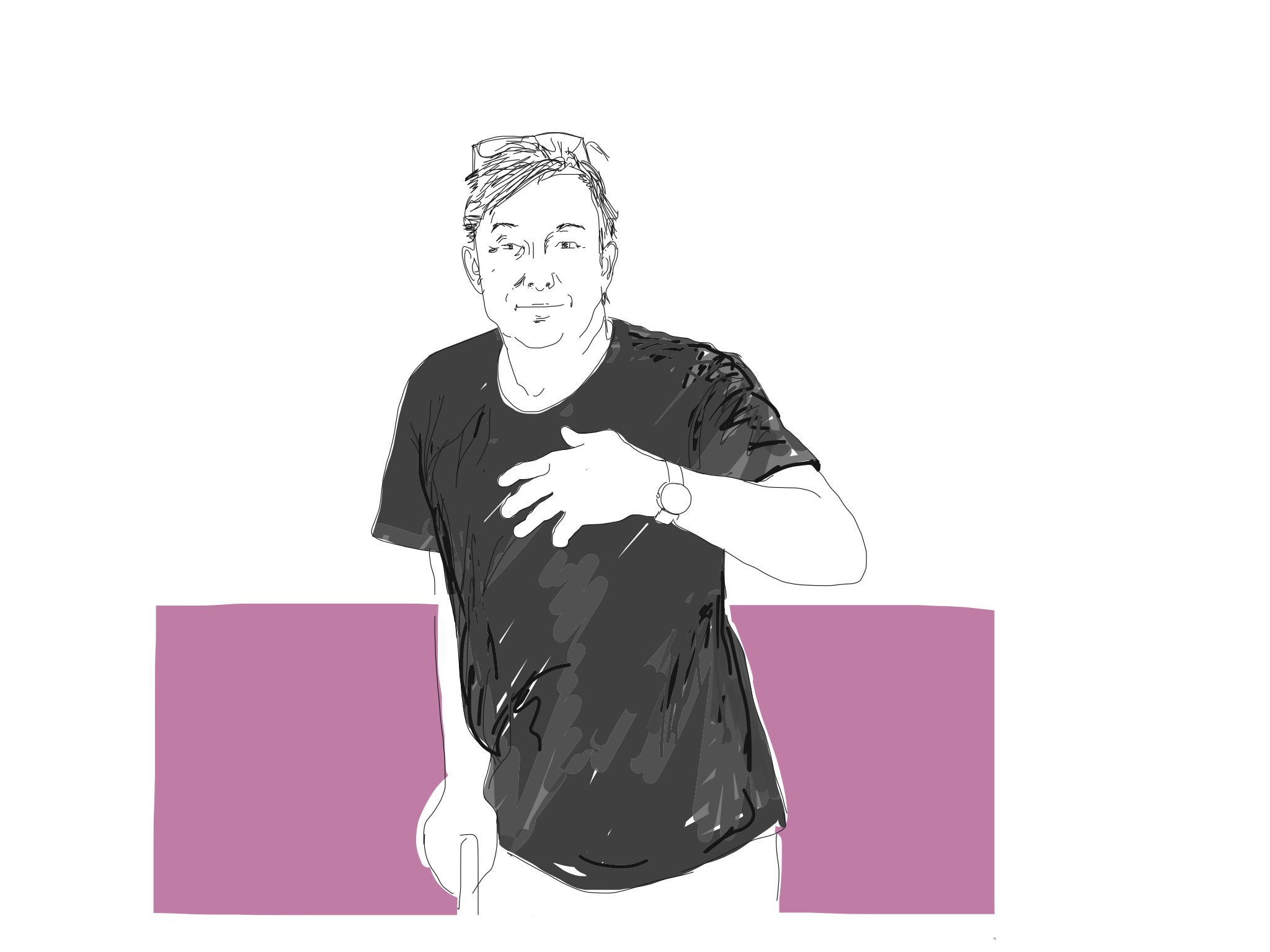 Summer School Arts and Crafts, 2015
Universität Liechtenstein
In the summer 2015 I was invited to give a One-Week Arts Workshop at the University of Liechtenstein. The title of the seminar was "Hands on in Scale 1:1". I taught the students how to draw and paint with Tablets. We explore apps like "Adobe Draw" and "Brushes" which let us experiment freely with lines and colourful surfaces along with introducing ways to approach art helped by new tools.

The Workshop was coordinated by the Austrian architect Carmen Rist, and I shared the "art part" of the seminar with the Austrian sculptor Udo Rabenstein and the Chinese Architecture Professor Gu Daqing.

Here you can see a collection of iPad Portraits of the students and responsibles of the seminar.